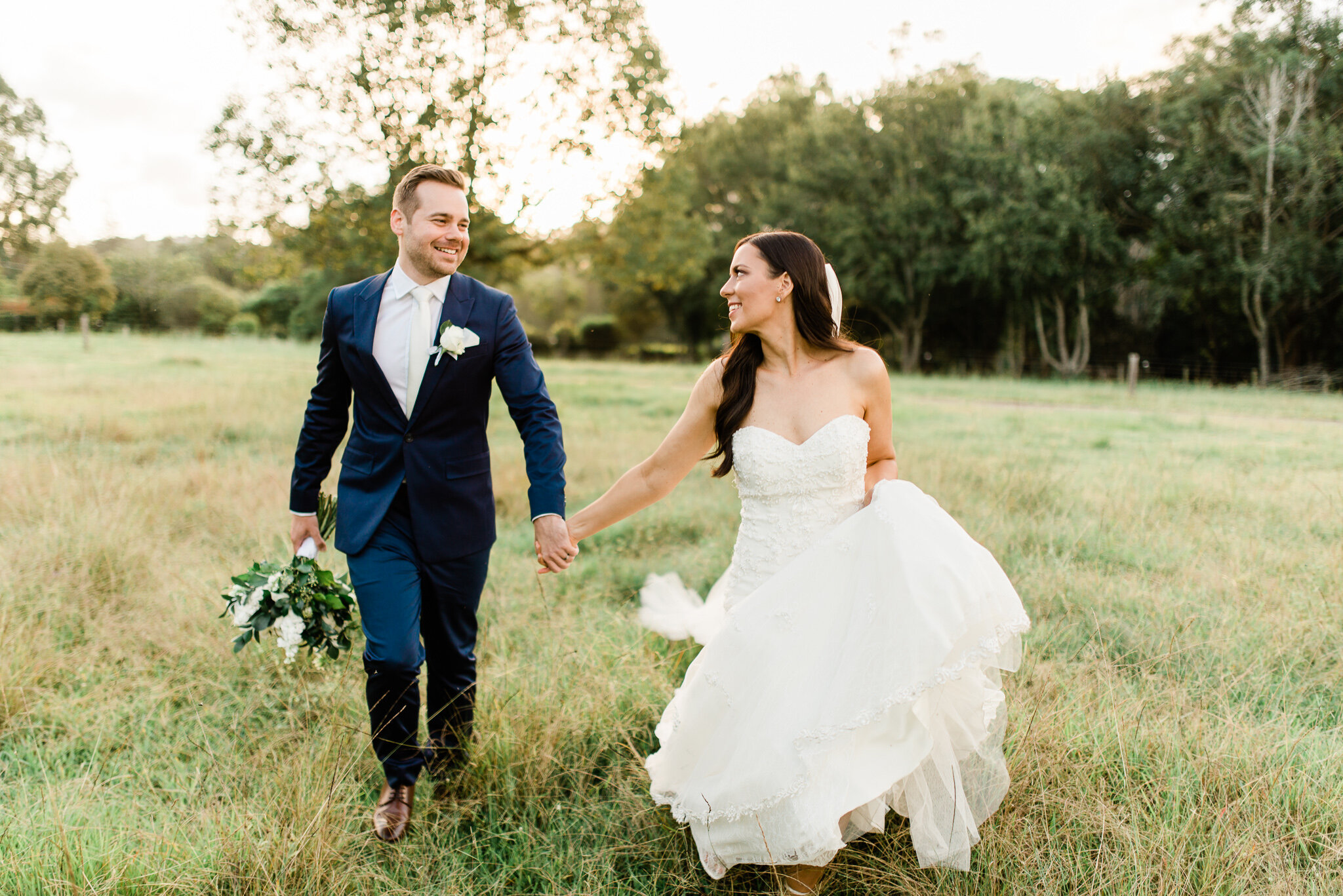 Sunshine Coast Wedding and Family Photographer
(have camera, will travel - I also love photographing across Brisbane, the Gold Coast, Toowoomba and Byron Bay, and beyond)
The short version:
My name is Steve, and I'm a wedding and family photographer. My wife and I live with our dog and two cats in Caloundra on the Sunshine Coast. I'm a mountain-bike riding, guitar-playing, dog-obsessed beach lover and vege burger eater, and I can sincerely say I have the best job in the world.
The long version:
A long time ago, in a galaxy far, far away, as a kid dreaming about what I wanted to be when I grew up, I knew it would be something creative - except for that time when I considered being an astronaut ... and then realised heights are not my thing. I discovered music and learned to play guitar, drums and piano, joined a band and eventually wrote and composed my own songs.
Years later, I bought a camera to take on an overseas trip and realised that looking at photos can have the same effect as hearing a favourite song - transporting you back to that time and bringing back the feeling and emotions of the moment. I haven't looked back … and that's why I do what I do.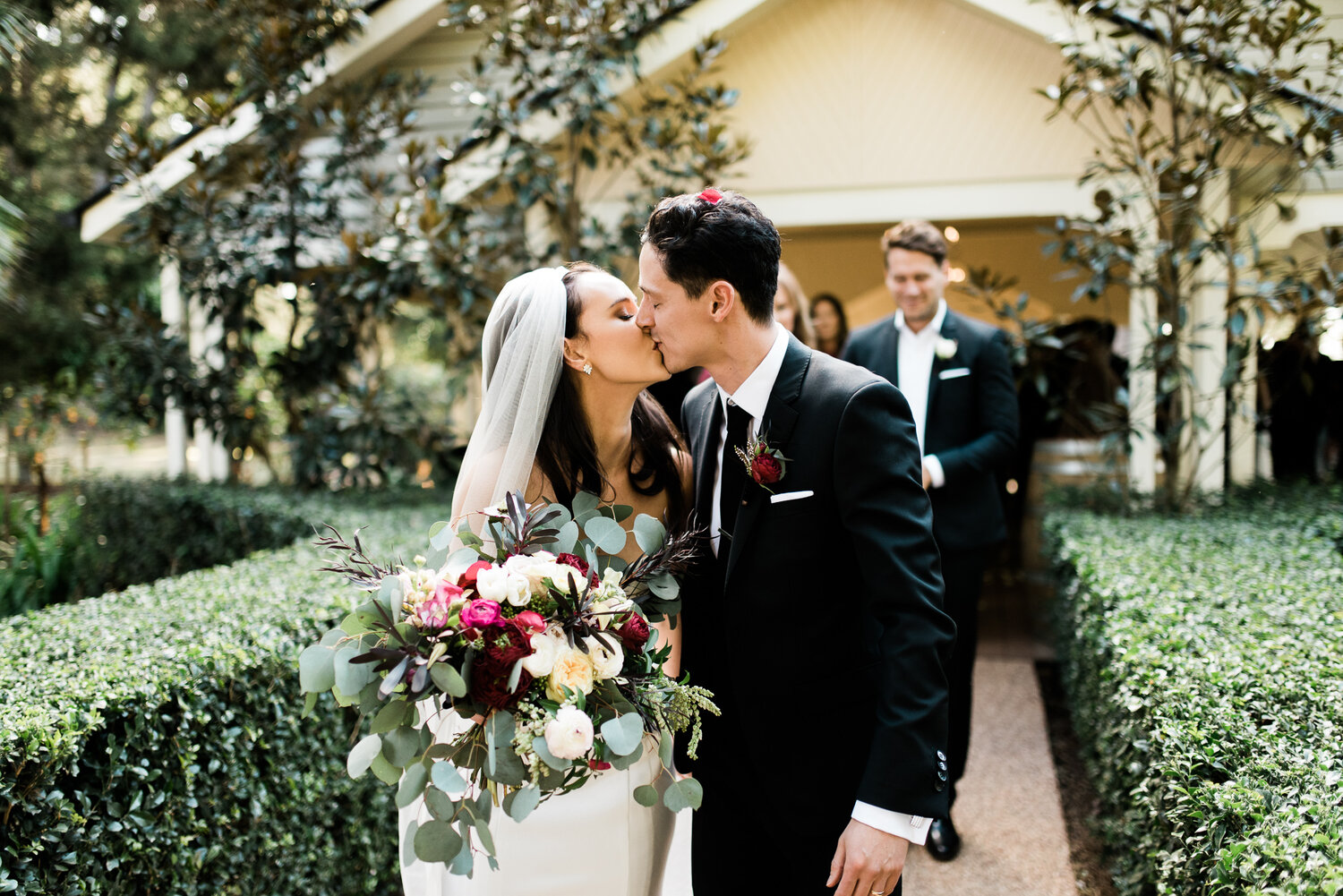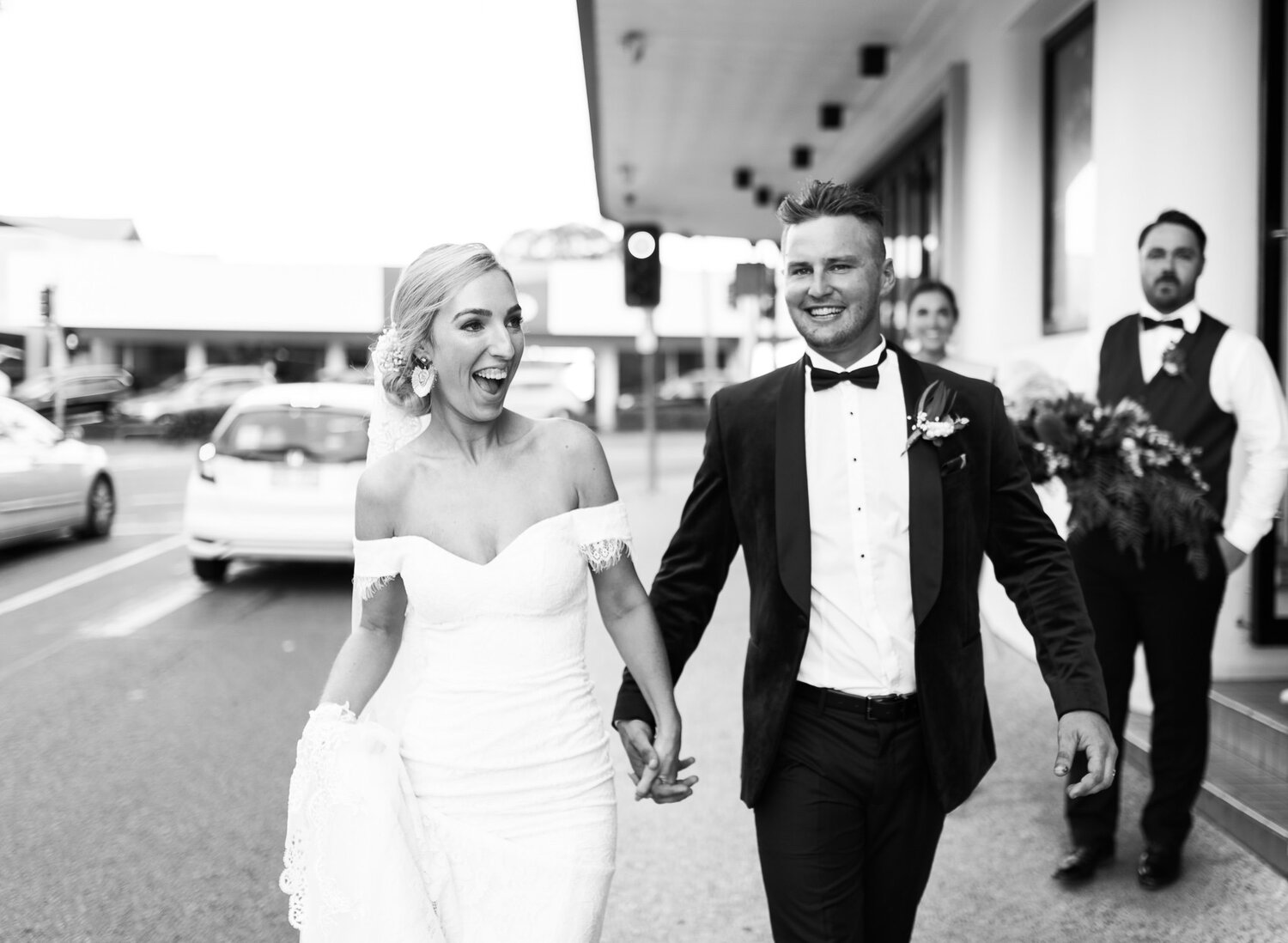 "These are amazing!! Thank you so much! You did a phenomenal job! Thanks again for all your hard work on the day and afterwards. You seriously are a gem!"
- Salika and Jamie
"We really want to tell you just how amazing we think you are, how AMAZINGLY happy we are with you and also how stunning the photos are. The photos are just insane. They are so crazy beautiful. We just can't believe our amazing luck in finding such an absolutely incredible photographer for our special day."
- Jess and Gary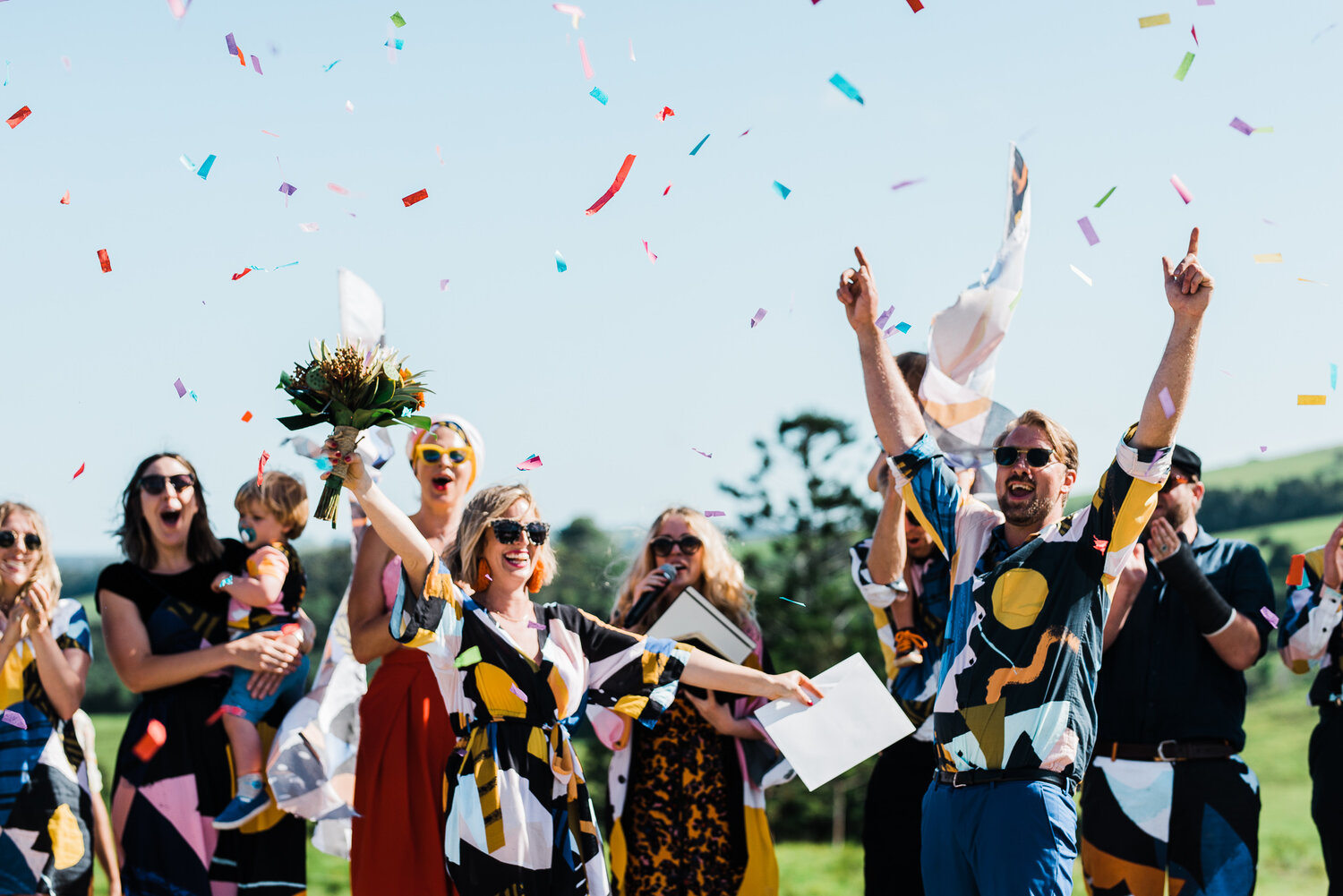 Photography for:
Weddings
Engagements
Couples
Families
Personal Branding
Events
My approach is all about you - I get to know your personalities and your love and capture these in a way that means when you look at your photos again in 50 years' time … you still get a little misty-eyed.
My vibe is relaxed, and I'm all about documenting the big moments and the little ones in between as they happen - no super awkward posing, I promise. I love working with natural light and capturing all the movement, colour and emotions of our time together.
I love photographing weddings, couples and families - I'm so lucky that my job means I get to hang out with people who love each other, and it makes me really happy to know that the photos will be there for them to look back on forever.
My work has been featured in Nouba, Polka Dot Bride, Queensland Brides magazine and Your Queensland Wedding magazine.